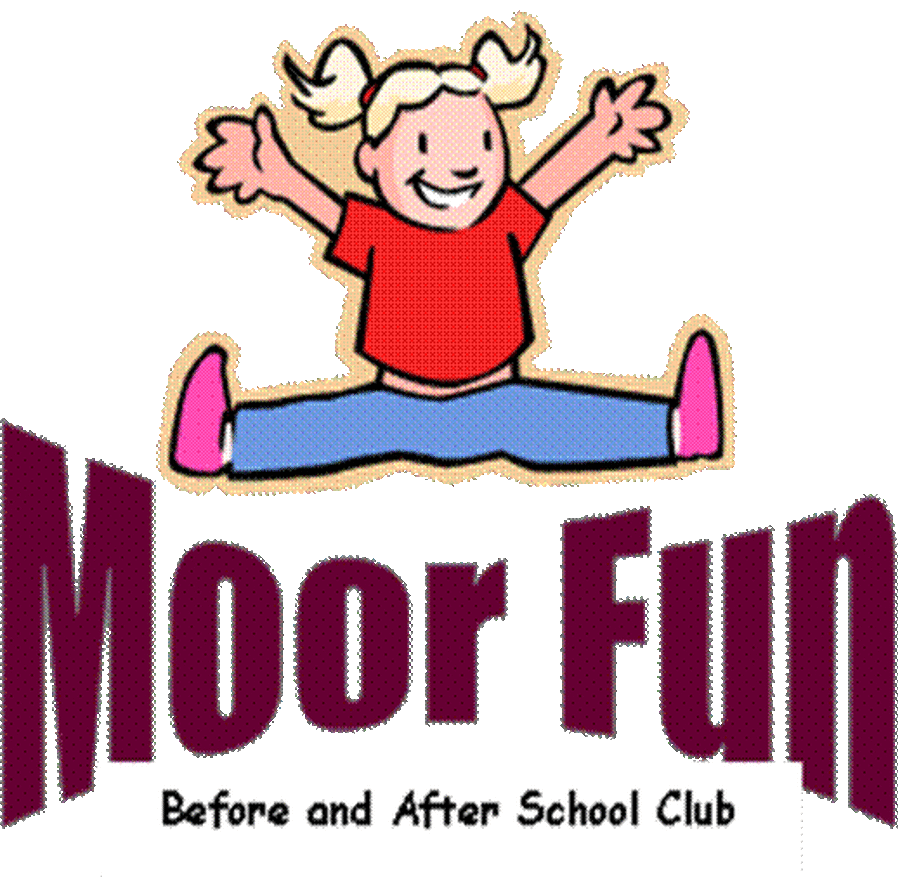 WELCOME
We would like to say a big HELLO and WELCOME to all those parents and children who are new to Moor Fun or those who are just interested in what we do.
For those of you who were a little unsure as to how Moor Fun operates so here is a little overview. Moor Fun is a non- for- profit company offering a before and after school club with a safe and fun environment for your children. The club is run in collaboration with Meltham Moor Primary School. The facility opens 7.30-9.00am and 3.00-6.00pm throughout term time, providing a home from home for your children and provides nutritional hot snacks, activities and fun before and after school.
It is run by the very dedicated staff and a committee of parents, school staff and school Governors dedicated to you and your children's wellbeing, health, safety and enjoyment. The club is now catering for 41 children from Meltham Moor Primary school between the ages of 4 and 11. The children are offered dedicated supervised areas to study, play and organized activities each day such as cooking and model making. Healthy hot snacks are provided with at least two varying choices of meal each day. A menu is always displayed on the noticeboards in the club and which changes on a weekly basis and is updated each half term offering seasonal produce. We are constantly updating the menu options and are striving to increase the healthy options and provenance of the food available on an on-going basis.
Moor Fun was inspected by OFSTED at the end of the last academic year and was judged OUTSTANDING. This is a grading that we intend to keep through increased commitment to develop the club and its facilities.
Moor Fun can be contacted on the following telephone number 07514 289245.
MOOR FUN
C/O MMPS
BIRMINGHAM LANE
MELTHAM, HOLMFIRTH
HD9 5LH