Simon Micklethwaite
Parent
Resources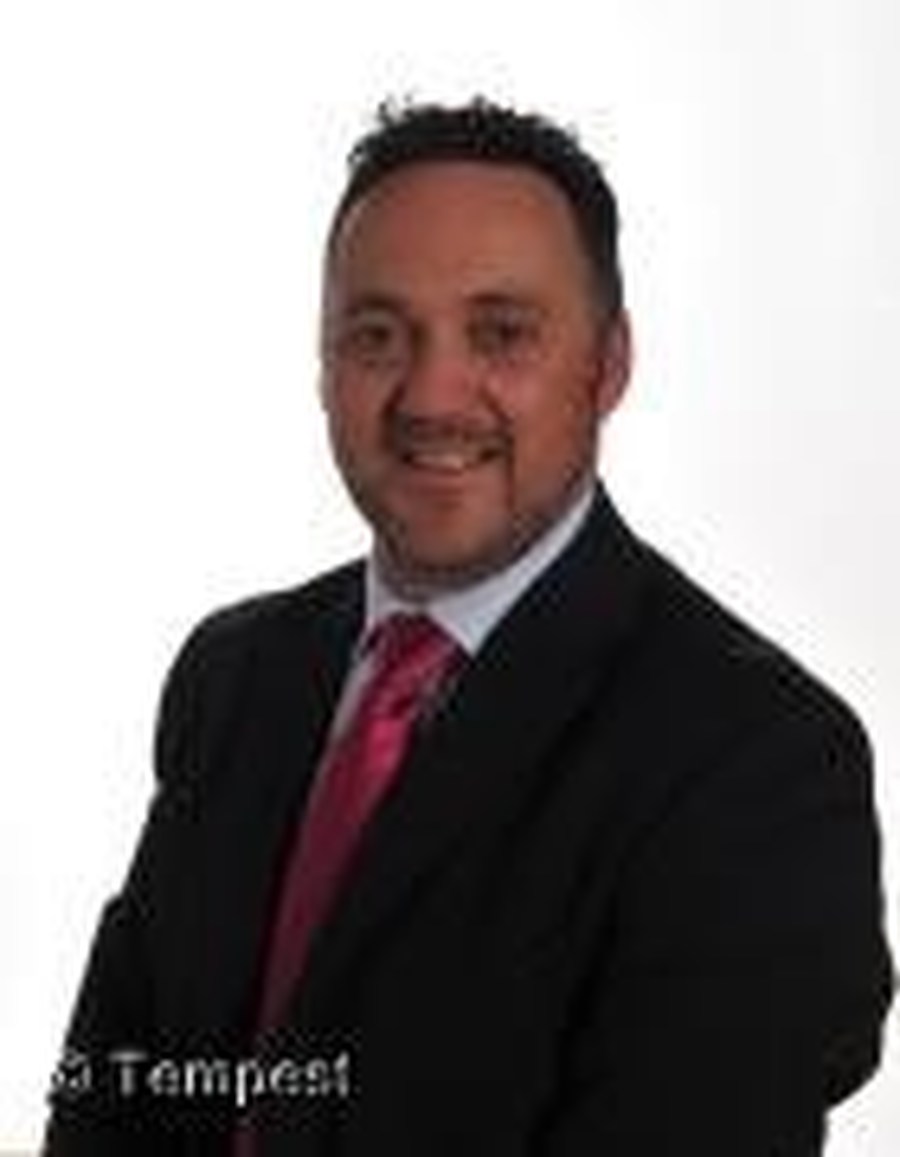 About Me
I became a parent Governor at Meltham Moor in August 2014.I live with my wife Rachel and daughter Mia who attends Meltham Moor Primary.
I became interested in becoming a governor when my daughter started in Nursery. I wanted to help the school develop and to try and bring some of my work experiences to enable the school continue the fantastic work it has achieved. Over the last 5 months my wife and I have been really impressed with Mia's development and I want to ensure this continues for all children at Meltham Moor and children attending in the future.
Being a governor is helping me contribute to the local community and develop my understanding of children's education. I work full time as a international business manger for a major high street bank, supporting over 200 business clients with all their day to day banking requirements specifically with importing and exporting.
I have accepted a place on the finance committee and I am keen to increase the link between local businesses and the school to improve children's pathway into work in later life.