About Us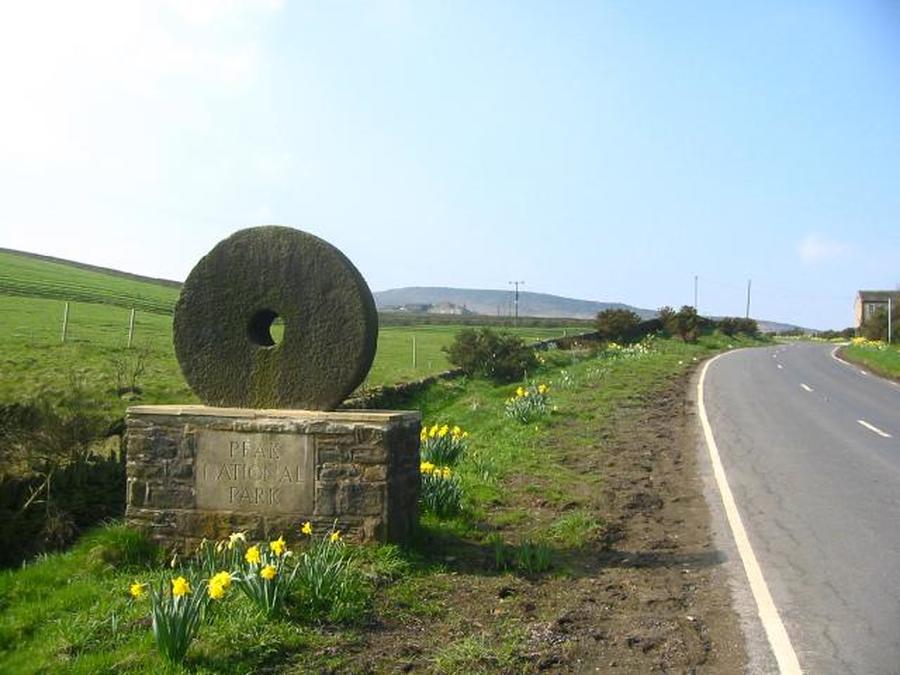 Meltham Moor is a through primary school set in beautiful surroundings on the edge of the Peak District National Park. We have approximately 220 children in classes ranging from Nursery to Year 6.
Our vision statement is clear:
'At Meltham Moor we will endeavour to ensure that every child can achieve their best personally, socially and academically'.
The Governors and staff believe that children work better and learn more effectively in an atmosphere of friendliness but within a framework of good order which engenders good behaviour. Emphasis is placed upon the establishment of good relationships between staff and children and between home and school.
We aim for children to develop awareness of responsibilities towards themselves, others and their environment. The children are actively encouraged to make positive contributions to their own education, school and community in general.
We are a happy, positive school and we look forward to a productive time and successful future. We believe strongly in the partnership between home and school and want families to be actively involved in supporting children's learning and the school.
Our location
Birmingham Lane, Meltham, Holmfirth, HD9 5LH
Contact details
Headteacher: Liz Woodfield
Deputy Head: Angela Marshall
Telephone: 01484 859032
Email us at: office@melthammoor.org