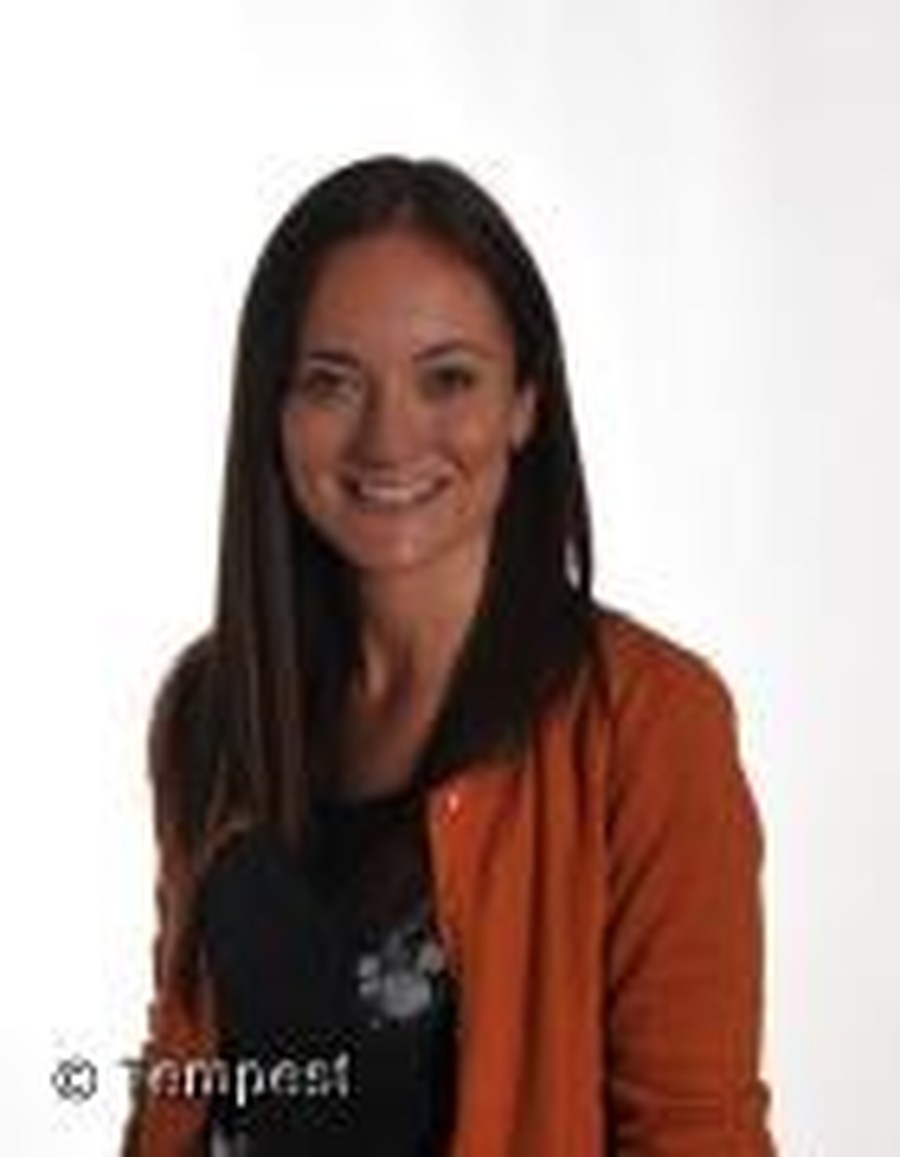 I have been a governor for the majority of my career and have served as headteacher governor since coming to post in September 2014. As would be expected, as headteacher, I serve on the majority of the committees. I believe that we have an excellent governing body here at Meltham Moor and I enjoy working closely with them to
make sure every child receives the best possible education.
I come from a long line of teachers and was first motivated to enter the profession both because of this and
because of my own schooling. I was lucky to be taught by dedicated and experienced teachers who were determined to make a difference to the young people they worked with. I believe that every child has the right to a high quality education so that they can achieve their very best; personally, socially and academically. They only pass this way once.
I am married and have a 17 year old daughter who is in the final year of her A levels at Greenhead College. I am also a keen runner and cyclist, and am a member of the Holmfirth Harriers. I enjoy racing and completed both London and Chester Marathons last year. As you can see, I am always up for a challenge!